---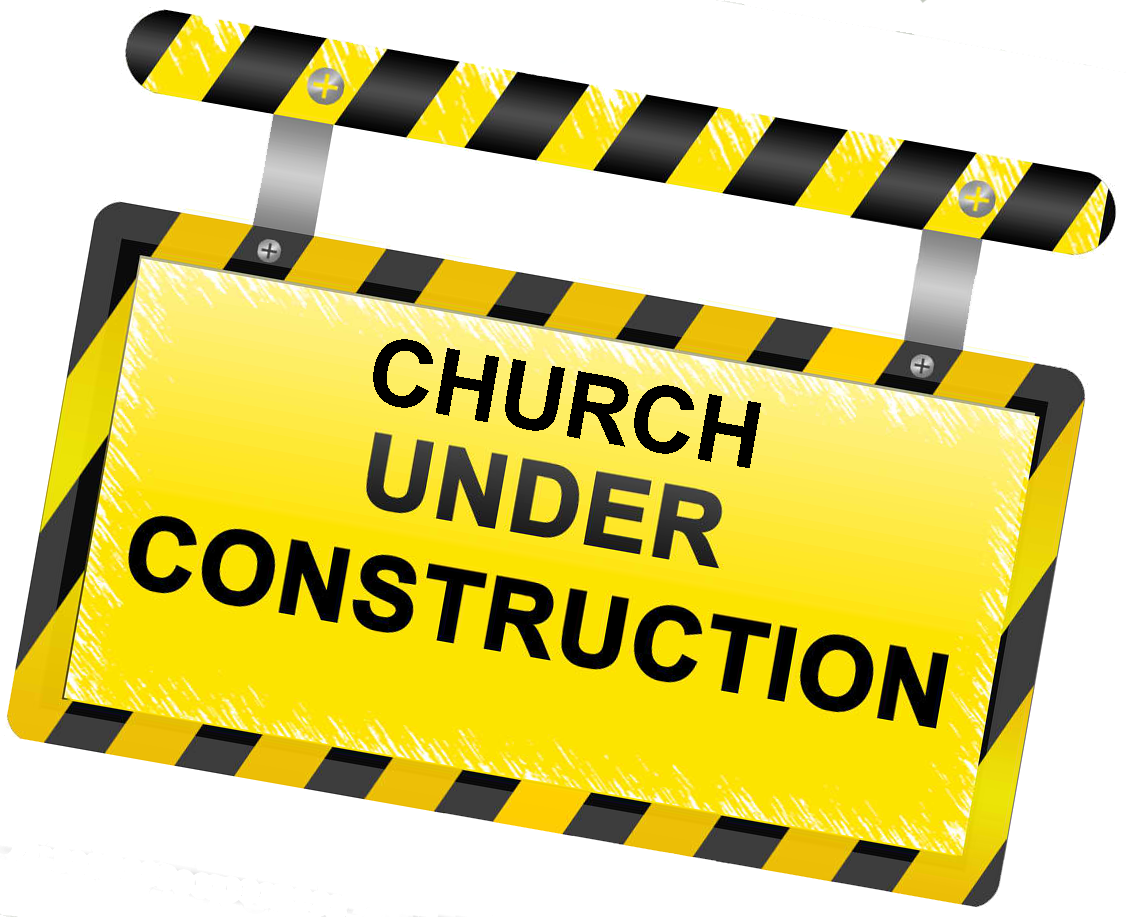 Good Shepherd is undergoing 
               a renovation of our historic church
Beginning Monday, May 8, 2017, all Masses and Reconciliation will take place in our Parish Family Center
located on the East side of Elizabeth, in the lower level of the school building.
Mass times will remain the same with the exception of daily Mass which will now be at 7:30 AM.
We look forward to celebrating Mass with you in our temporary home as we undergo this exciting change!
 Mass & Confession Schedule
Daily Mass: 
7:30 a.m.
Weekend Mass Schedule:
Saturday 4:00  p.m.
Sunday 7:00 a.m., 8:30 a.m., 10:00 a.m. and 5:00 p.m.
Confession Schedule:
Saturday 3:00 p.m.
Renovation progress: 
Capital Campaign
Each time I stand in our wonderful Church to celebrate mass, I know that it is a privilege.  In 1952 Msgr. Moran, then the pastor of our parish, and loyal parishioners had a dream.  They believed that at the corner of 7th Ave. Pkwy. and Elizabeth St. a beautiful Church could be erected to serve the needs of the Catholic faithful in this Congress Park and Cherry Creek Neighborhood.  They not only believed, but they went to work to help raise the funds to build that Church.  In December of 1953 their dream came to fruition and our present Church was dedicated by Archbishop Vehr.  Since that time parishioners and pastors have worked to maintain our Church and to grow our wonderful school.  We are blessed to be a part of a living community which has responded to the needs of each age.  Now it is our turn to make a gift to the future. Read More 
Pledge Form - Become personally involved by making your pledge.
Parish Pay -    Setup your pledge on Parish Pay by selecting the Capital Campaign fund.
                        (For assistance please call Michelle at 303-261-1024 or Yvonne at 303-322-7706.) 
                        Contact Fr. Fox at 303-261-1025 to pay with stock or cash assets.
Summary -      Summary of the work to be completed.
Details & Outline - Complete details and outline of the Capital Project.
Schematic -     Review the schematic concept for phase 1 of the campaign.
Q&A -              Questions and answers about the Capital Campaign.
---
  Devotion of the Month 
Month of Our Lady
In addition to the myriad of feast days honoring Our Lady in her many titles and virtues, the entire month of May is especially given to her praise. In the words of Pope Paul VI: May is "a month which the piety of the faithful has long dedicated to Mary, the Mother of God . . . For this is the month during which Christians, in their churches and their homes, offer the Virgin Mother more fervent and loving acts of homage and veneration; and it is the month in which a greater abundance of God's merciful gifts comes down to us from our Mother's throne."