---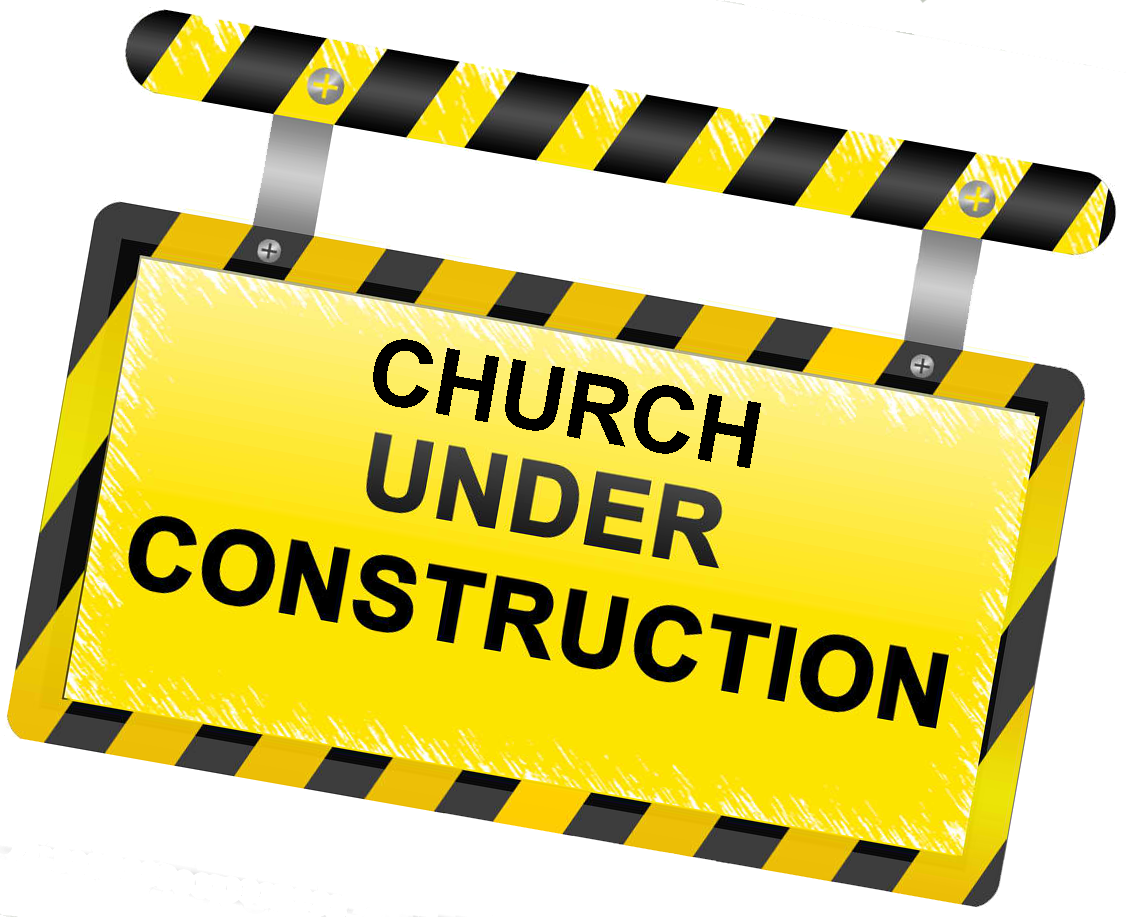 Good Shepherd is undergoing 
               a renovation of our historic church
Beginning Monday, May 8, 2017, all Masses and Reconciliation will take place in our Parish Family
Center located on the East side of Elizabeth, in the lower level of the school building. Mass times
will remain the same with the exception of daily Mass which will now be at 7:30 AM. We look
forward to celebrating Mass with you in our temporary home as we undergo this exciting change!
Capital Campaign
Each time I stand in our wonderful Church to celebrate mass, I know that it is a privilege.  In 1952 Msgr. Moran, then the pastor of our parish, and loyal parishioners had a dream.  They believed that at the corner of 7th Ave. Pkwy. and Elizabeth St. a beautiful Church could be erected to serve the needs of the Catholic faithful in this Congress Park and Cherry Creek Neighborhood.  They not only believed, but they went to work to help raise the funds to build that Church.  In December of 1953 their dream came to fruition and our present Church was dedicated by Archbishop Vehr.  Since that time parishioners and pastors have worked to maintain our Church and to grow our wonderful school.  We are blessed to be a part of a living community which has responded to the needs of each age.  Now it is our turn to make a gift to the future. Read More 
Pledge Form -   Become personally involved by making your pledge.
WeShare -         Setup your pledge on Parish Pay by selecting the Capital Campaign fund.
                           (For assistance please call Erica at 303-261-1026 or Yvonne at 303-322-7706.) 
                           Contact Fr. Fox at 303-261-1025 to pay with stock or cash assets.
Summary -        Summary of the work to be completed.
Details & Outline - Complete details and outline of the Capital Project.
Schematic -      Review the schematic concept for phase 1 of the campaign.
Q&A -                Questions and answers about the Capital Campaign.
---
  Devotion of the Month
Prayer For Protection During a Storm
Loving God, maker of heaven and earth,
protect us in your love and mercy.
Send the Spirit of Jesus to be with us,
to still our fears and give us confidence.
In the stormy waters,
Jesus reassured his disciples by his presence,
calmed the storm, and strengthened their faith.
Guard us from harm during this storm
and renew our faith to serve you faithfully.
Give us the courage to face all difficulties
and the wisdom to see the ways your Spirit binds us together in mutual assistance.
With confidence we make our prayer
through Jesus Christ our Lord.